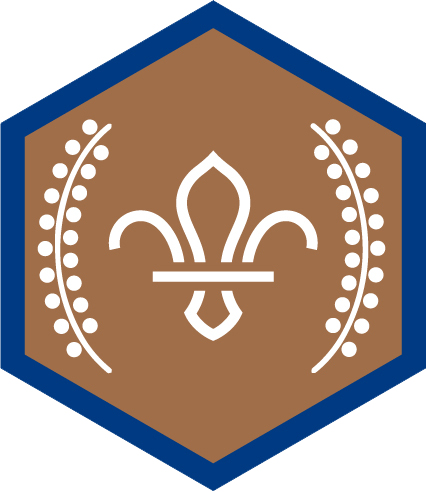 Through their time in Beavers, the young people will be working towards the Chief Scout's Bronze Award. In order to achieve this, Beavers have to earn a number of Challenge Badges, and Activity Badges. Full details of all the Challenge Badges and the Bronze Award can be found on scouts.org.uk.
Beavers can also earn badges based on their hobbies, interests, or other activities. They might earn these during Beaver meetings, but they can also attempt them at home. Full details of all the Activity Badges can be found on scouts.org.uk.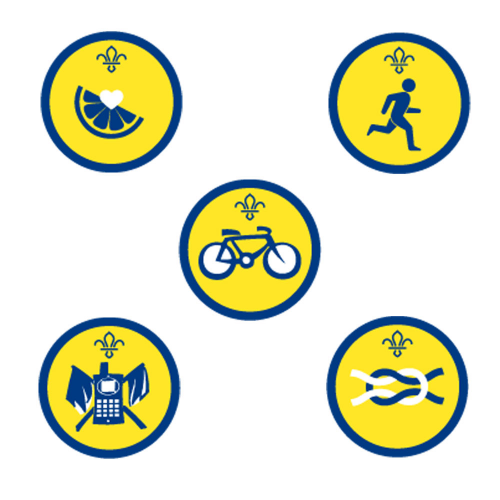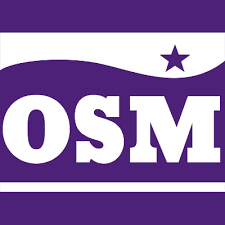 You will be able to keep track of what Awards and Badges your child has earned, and how close they might be to earning other Badges, using the OSM Parent Portal.
Your Beaver Leader will be able to help if you have any questions, but the diagram shows where each type of badge should be sewn onto the sweatshirt.