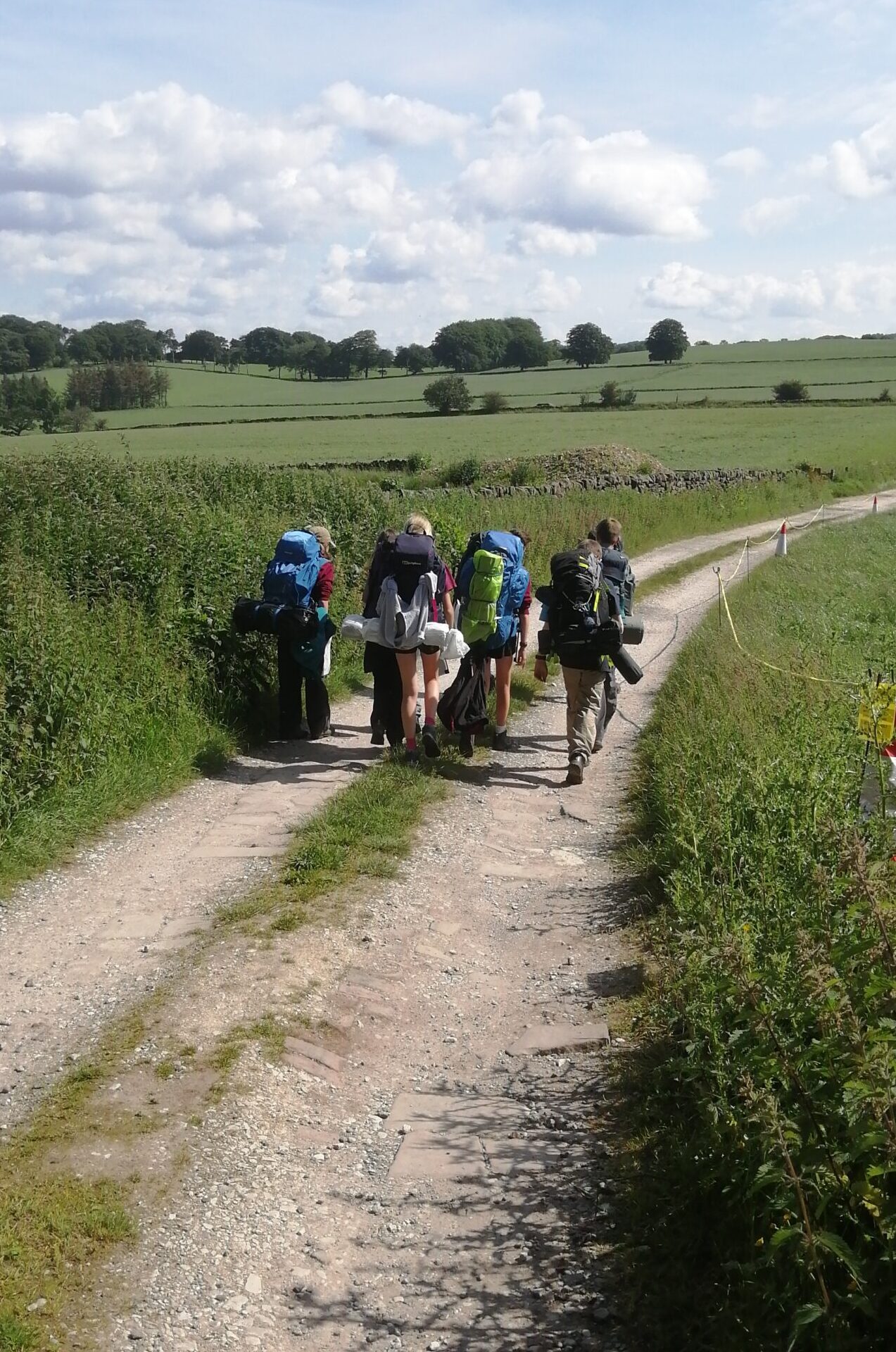 YOU joined Scouts, not your parents, so YOU should be the one to take responsibility for what you do, for example when you need to remember to hand in forms, pack for camp etc.
Leaders are only older Scouts who have more experience. They're not schoolteachers, and they're not there to do everything for you—they're there to help and work with you. They volunteer their time for free because, like you, they enjoy Scouting.
With experience comes responsibility, but also more freedom and trust. Older Scouts set an example for and teach / help younger Scouts.
If there are jobs to be done, no one should be idle. When there are jobs to be done (setting up / striking camp and at mealtimes on camp especially), no one should be messing around, or without a job.
Look after and support each other – all L&D Scouts are your brothers and sisters. Be tolerant and play fairly – your time in Scouts is too short for people to be moody or unhappy.
Listen to and learn from your PLs and Leaders – they know what they're talking about. If you don't know how to do something – just ask, and learn for next time.
Make your troop proud – wherever you are, how you behave towards each other and other people represents L&D Scouts.
Scouts is a rare chance to experience living in the "real" world – leave mobile phones, computer games, MP3 players etc. at home. If you really need to talk to your parents or vice versa, the Leaders have mobiles.
It's YOUR troop. If there's something you'd like to do / do more of, talk to your PL / a Leader. If there's something bothering you, talk to your PL / a Leader.
Finally, if you know someone's Scouting experience isn't as happy as it should be – DO SOMETHING ABOUT IT.
"Ask not what your Troop can do for you, but what you can do for your Troop" – JFC, 2008
If everyone puts in the effort, everyone gets more out of it.