What is a You Camp?
Put simply, it's a camp that You organise and run.
It's a great opportunity to get lots of work done for the Chief Scout's Gold Award, if you get it right it can be a lot of fun, and it's very rewarding.
Only the more experienced (and those Scouts who are at least 12.5 years old) can run a You Camp, as it's not easy. You have to convince the Scout Leader that you're capable of running the camp, and demonstrate that you can be trusted. Talk to Ceri before you make a start planning.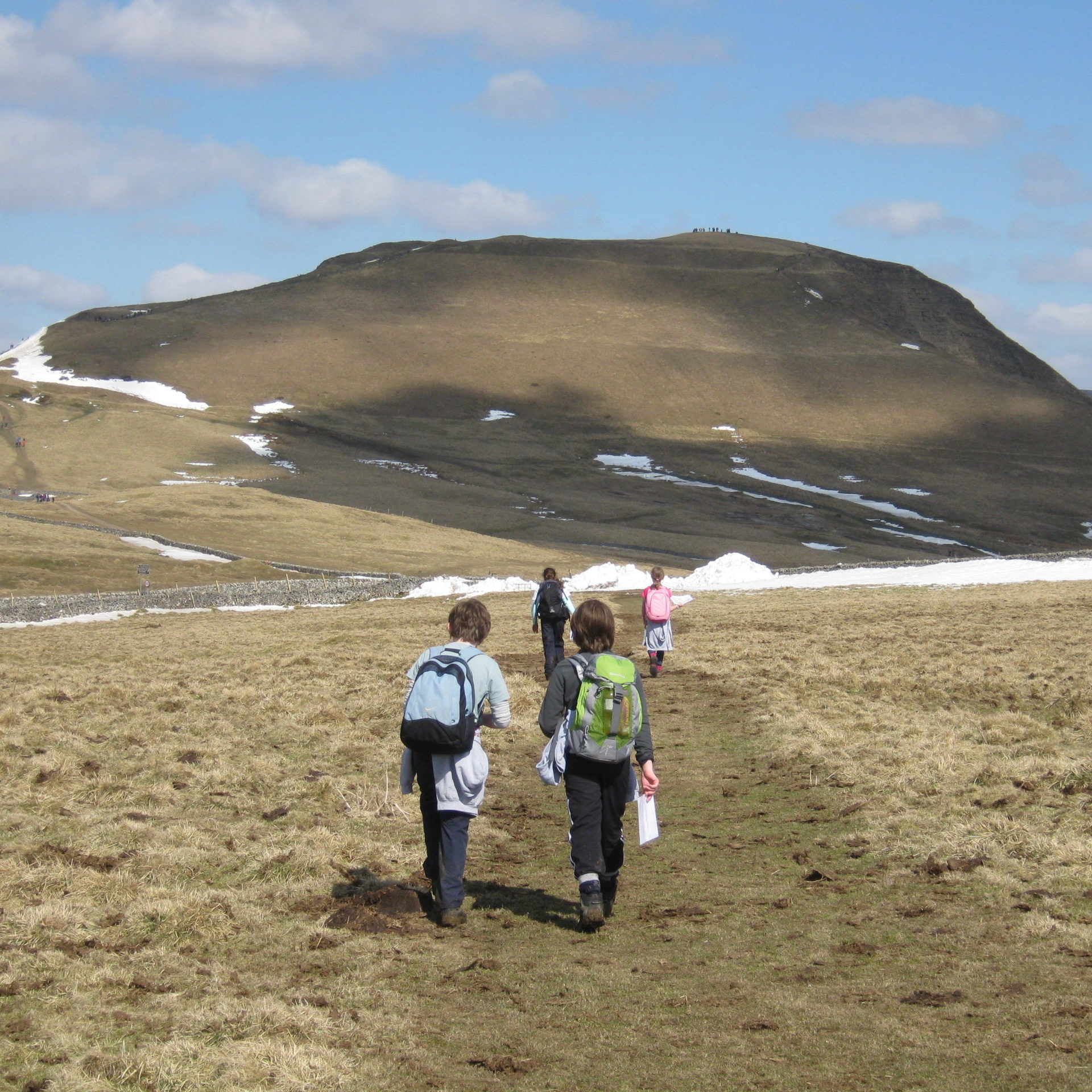 So, you want to run a You Camp…
Fantastic! Now's the time to start planning it then. Download the zip file below, and read on…
You need to answer the following questions in order to plan it. It may look like a lot, but it's necessary to make sure it's done properly. Just take one at a time (click each question for advice / help) :
Once you've answered those questions, you'll almost be ready. All you'll have left to do is :